Cyberbullying Awareness
To highlight this issue and help protect our students, we will be showing 'Cyberbully' (a Channel 4 film) in the Y11 assembly next week. We feel it is important that parents also get the chance to watch it.
Please click this link: Channel 4 - Cyberbully to view the video, which will only be available until 14th February 2015.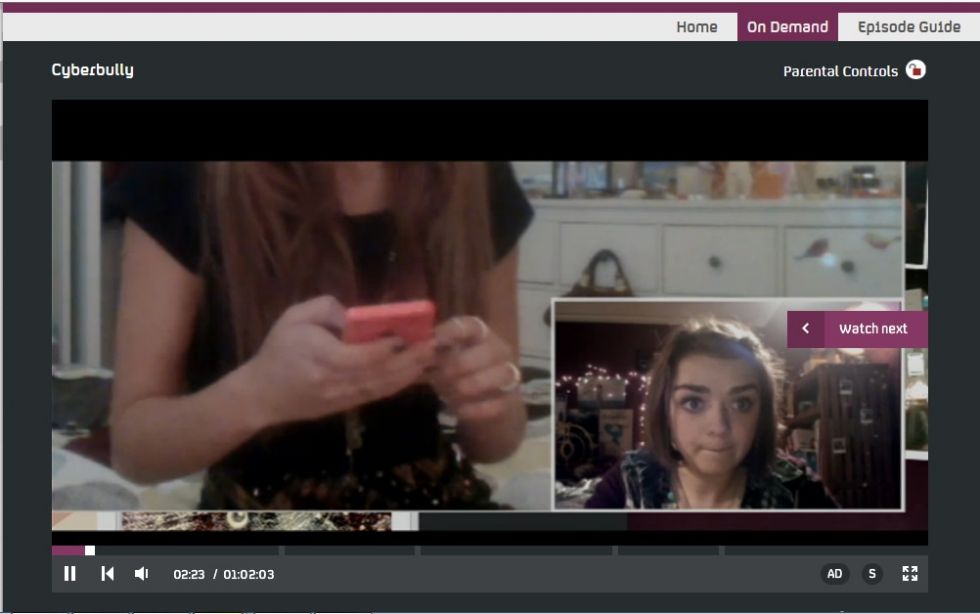 The film is described as
"A chilling real-time thriller starring Maisie Williams - from Game of Thrones - as a teenager battling with an anonymous cyber-stalker. The plot of Cyberbully is inspired by dozens of real-life cases." Channel 4
and is age restricted to 16+ Should you not wish your child to watch the film, please inform the Y11 office.
We have information and links to support our parents with the issue of internet safety on our webpage: Internet Safety