Speak Out Competition Winners!
Very well done to our Speak Out competition teams! Having worked on their projects over the past month, all three Meadowhead School Speak Out teams presented their ideas at the University of Sheffield on Friday 15th March, along with students from Park Academy and Chaucer School.
The judges were very impressed with what they had achieved. Each Meadowhead team offered something different, tackling a different aspect of loneliness in the community and coming up with a different solution.
Meadowhead Team 1 came out as overall winners with their great idea for an all-age Skills Swap. Mrs Evans accompanied the students, and from her perspective, the other Meadowhead teams were very close behind!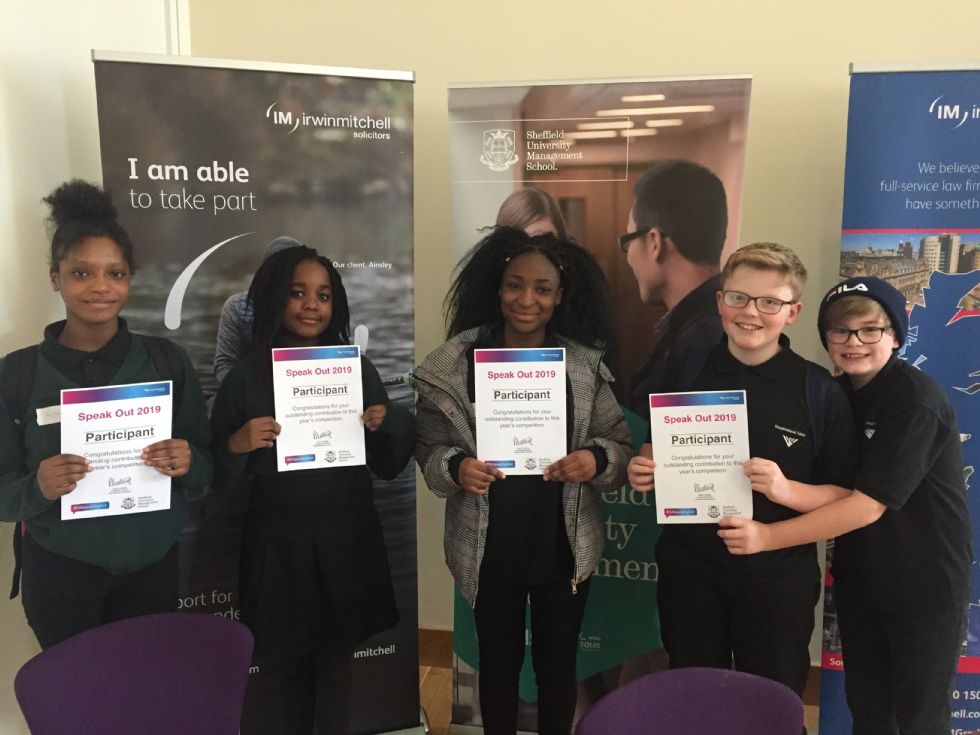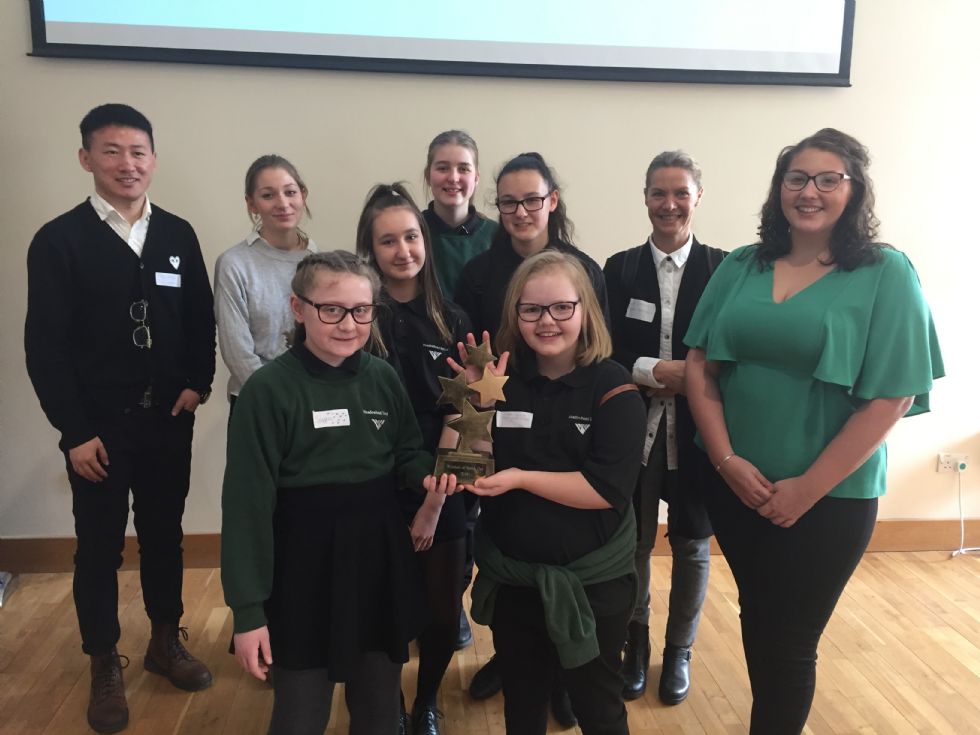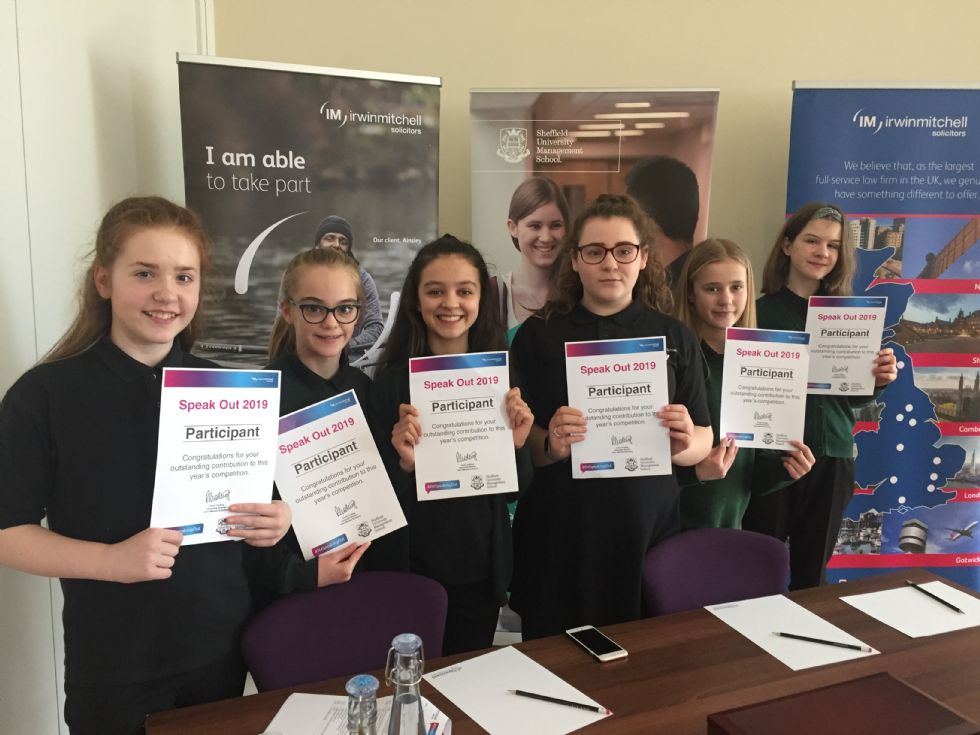 All of the students impressed Mrs Evans with their attitude, determination and commitment to this project, as well as how they all worked together. They have developed plenty of skills along the way and they should all feel very proud of what they have achieved.
You can here a radio recording of the Speak Out winning team here: https://www.bbc.co.uk/sounds/play/p071bbjs