Beyond Y11
It has been a busy week for our parents and Y11 students as they attended 2 important events - our Sixth Form Open Evening and our Alternatives to Sixth Form evening.
At both, students were able to discuss with staff the options for the next step in their education at the end of Y11 and be properly prepared to make informed choices.
As well as our own careers advisors at our Alternatives to Sixth Form evening, we had a wide range of local providers with lots of information on the range of apprenticeships and college courses available.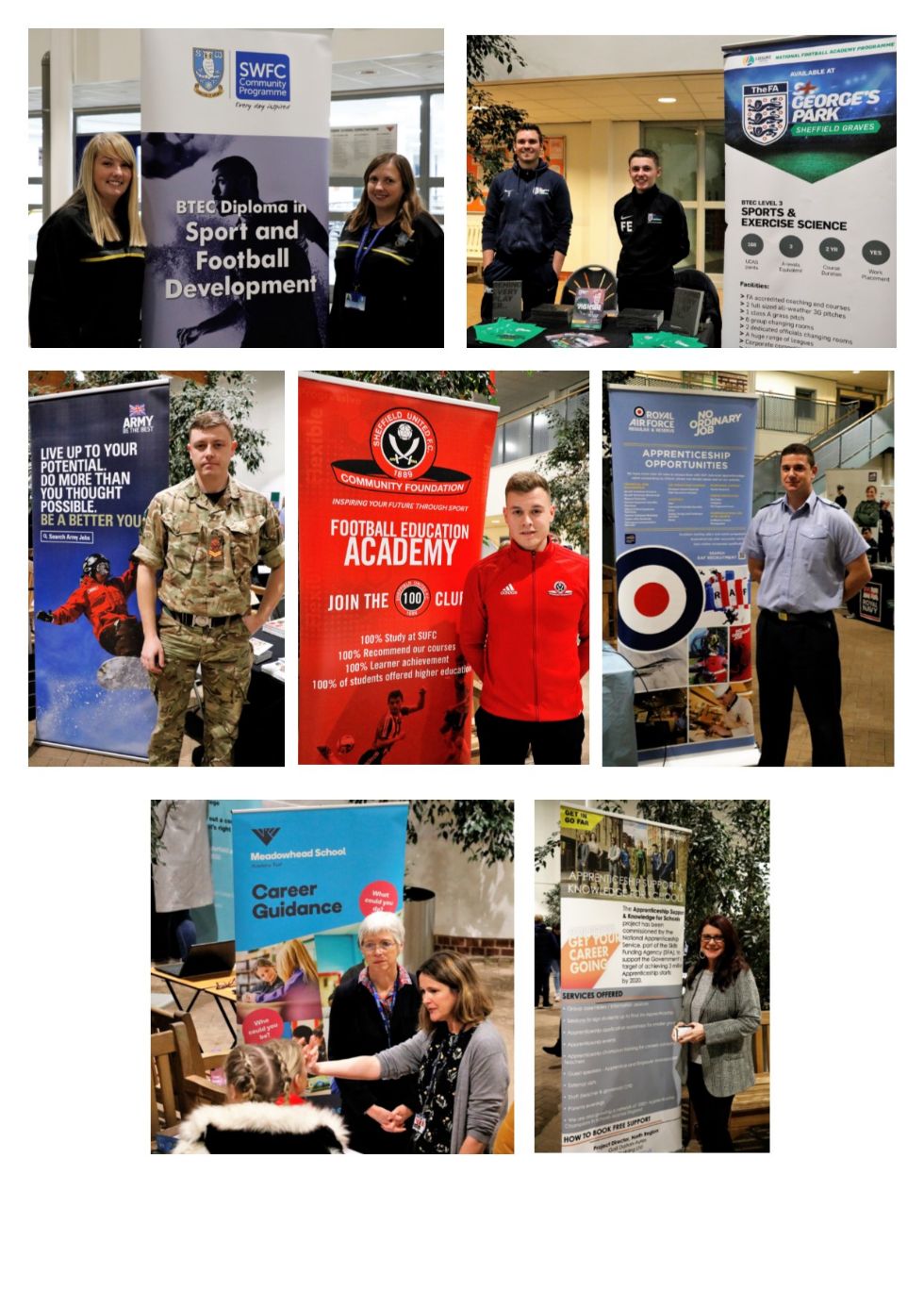 At our Sixth Form Open Evening, subject teachers spoke to parents and students about the course content and expectations and there were presentations from our Headteacher, Mrs Kam Grewal-Joy and Head of Sixth Form, Mrs Sarah Burdekin. There were also lots of our current Y12 and Y13 students who enthusiastically shared their experience of life in Sixth Form, both in the classroom and of the wider opportunities available, such as the fantastic expedition to Morocco that took place this summer (and is due to be launched again soon!).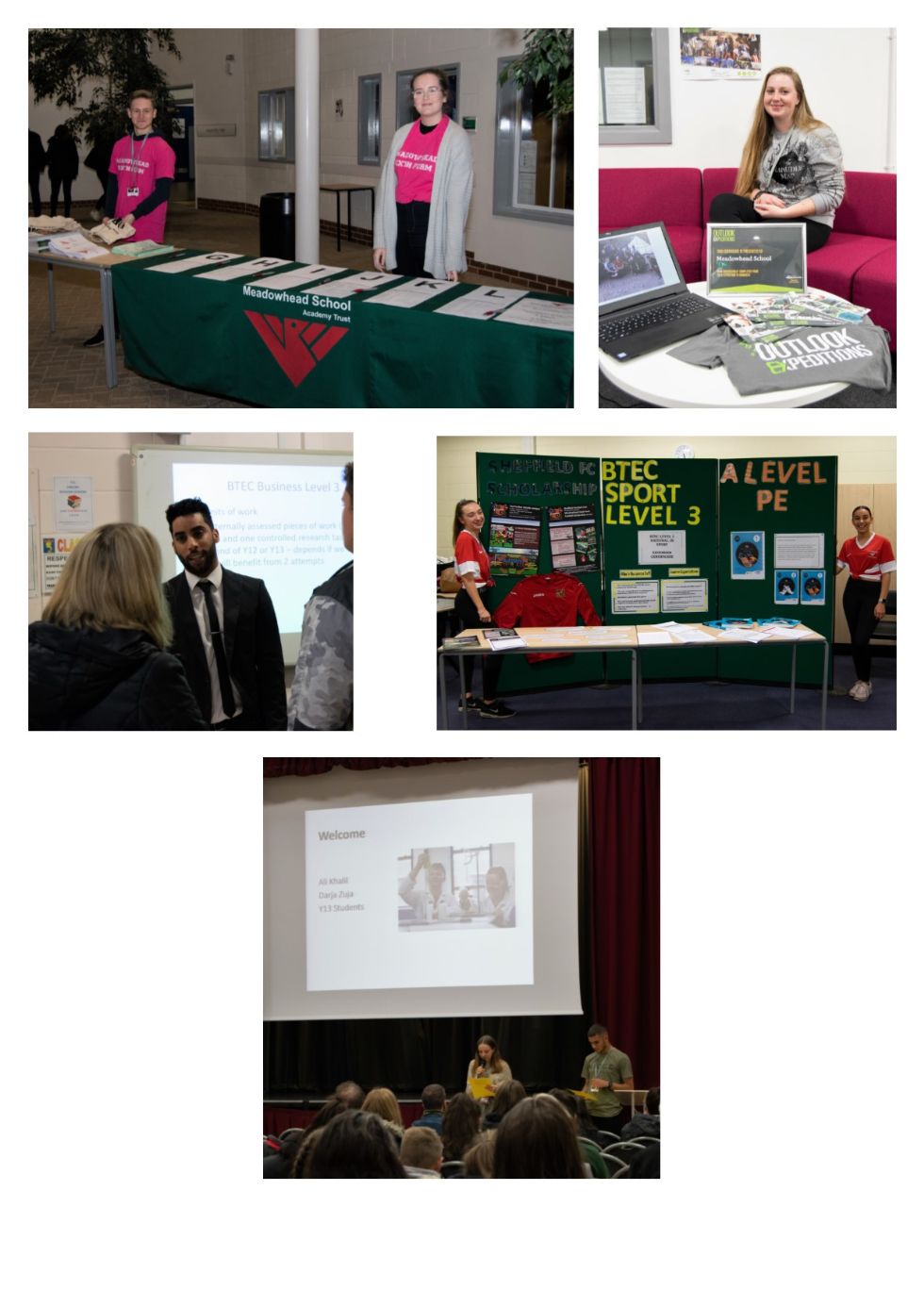 We would like to thank everyone who came and supported these events - the parents and students and also the the local businesses, colleges and universities who attended and provided valuable information and advice.