Meadowhead Bake Off - week 2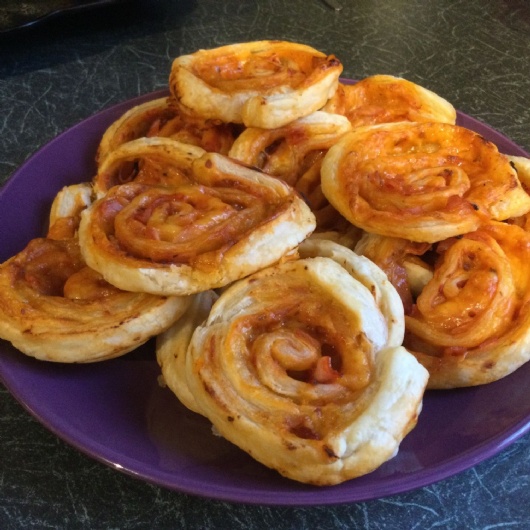 It was great to see so many students baking along with us live on @meadowheadADT Instagram for our second bake off on Monday 8th February - we were also sent lots of photos of your efforts, and you can see some below.
While everyone waited for their dough to rise, there was a quiz about the ingredients and method so far - we were impressed with how well everyone had listened!
The recipe/method is downloadable at the foot of this page.