Celebrating International Women's Day 2022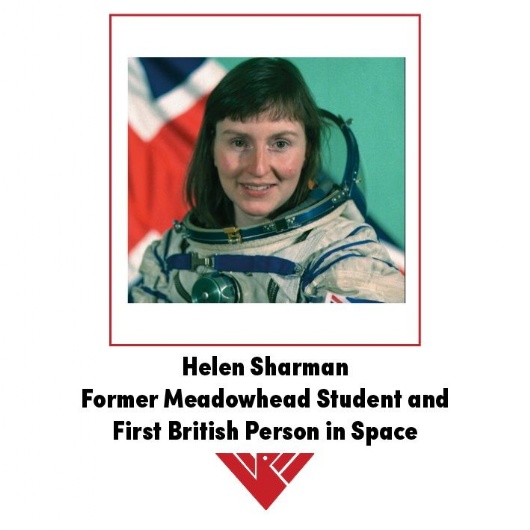 Tuesday 8th March marked International Women's Day with a theme called 'break the bias'. The word bias comes from an Old French word meaning "a slant or slope" and we now use it to be an attitude that thinks of different groups of people in different ways. In form time this week, students have watched two videos that address gender bias and stereotyping - At Meadowhead, we are clear in saying that gender stereotyping is "never okay" and support the aims of the day to "break the bias".
Students were encouraged to consider and discuss questions such as 'What gender biases still exist in society?' and 'What can you do as individual to "break the bias" in your network of friends and family?'
We are pleased to take this opportunity to share just a few of the many inspirational women who have attended Meadowhead School.