heppFEST - free online festival for students, parents/carers and teachers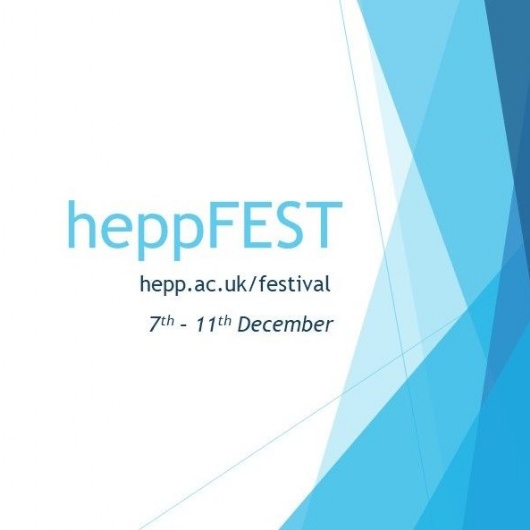 Throughout the week of 7th- 11th December, there will be over 100 sessions about all aspects of higher education and progression.
Providers involved include Hepp, HeppSY, Sheffield Hallam University, the University of Sheffield, Office for Students, local FE colleges, UCAS, Student Loans Company, NEON, NCS, and the Universities of Oxford and Cambridge.
For students there are sessions looking at specific degree subjects, academic skills, wellbeing, support at higher education, student life and careers of the future, as well as information about applying to Russell Group universities, including Oxford and Cambridge.

There are also specific events for parents/carers including helping young people make choices about higher education, looking at the additional support available, degree apprenticeships and entering higher education as a mature student. Parents/carers are also welcome to attend any HeppFest sessions.

The full programme is available here: www.hepp.ac.uk/festival.