A Level results day 2020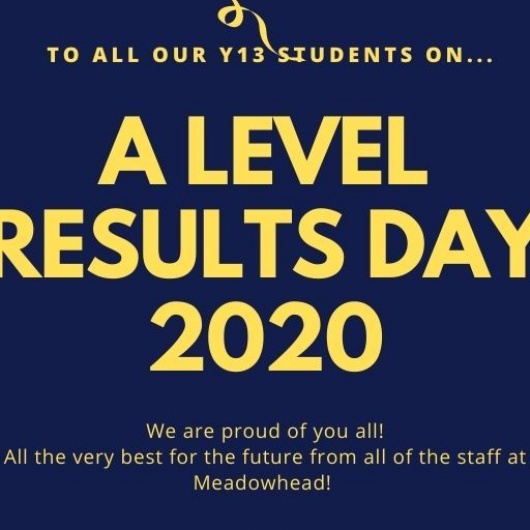 Our Sixth Form and Careers team have been working hard this morning on the phones to support students as they received their A Level results via email.
This was the most unusual A level results day in living memory – sadly we were unable to invite students in to receive their results but a small number of staff were on hand to support students with their next steps.
We are extremely proud of all of our students' efforts throughout sixth form, and we know that you will be going on to challenging, enjoyable and fulfilling futures. These have been unprecedented and challenging times and we would like to thank you all for the way you have worked with us during this time. We are proud of you all! Wishing all of our students all the very best for the future.
Mr Beigel (Head of Y13) & Mrs Burdekin (Head of Sixth Form)