ADT GCSE Exhibition 2017
Another excellent Art, Design and Technology Exhibition highlighting the creative skills, imagination and hard work of our GCSE students was enjoyed by staff, students and their families on May 18th. The exhibition included completed work from this year's GCSE Art, Design and Technology courses: Art, Craft & Design, Textiles Design, Applied Art, 3D Ceramics, Product Design and Resistant Materials.
Below is a selection of the work displayed and you can also view a slideshow of the exhibition at the bottom of this page.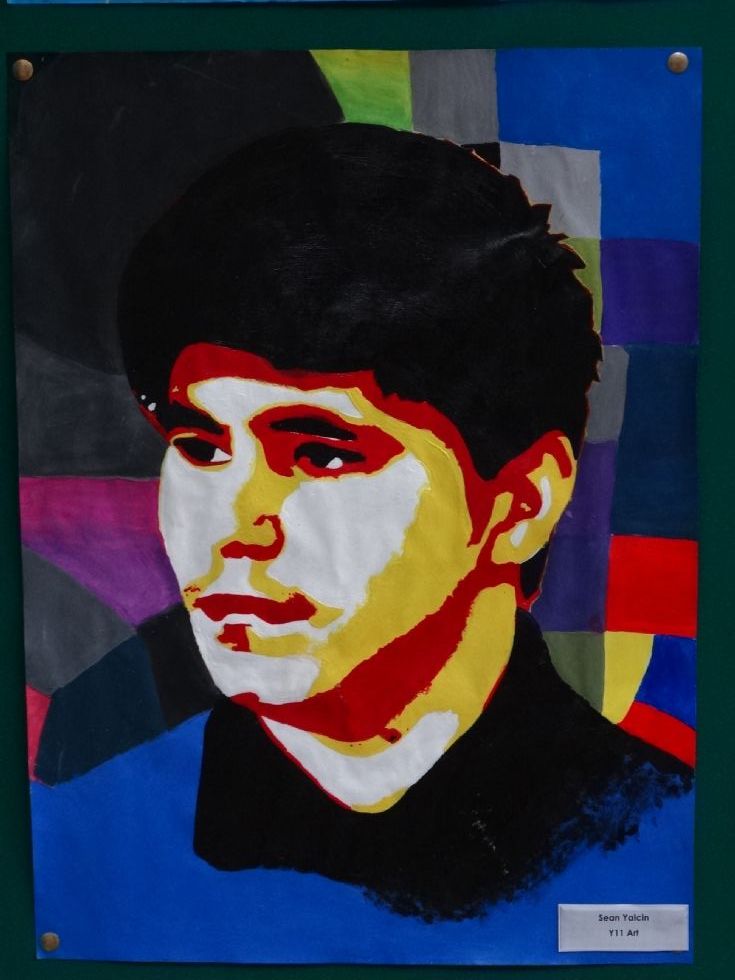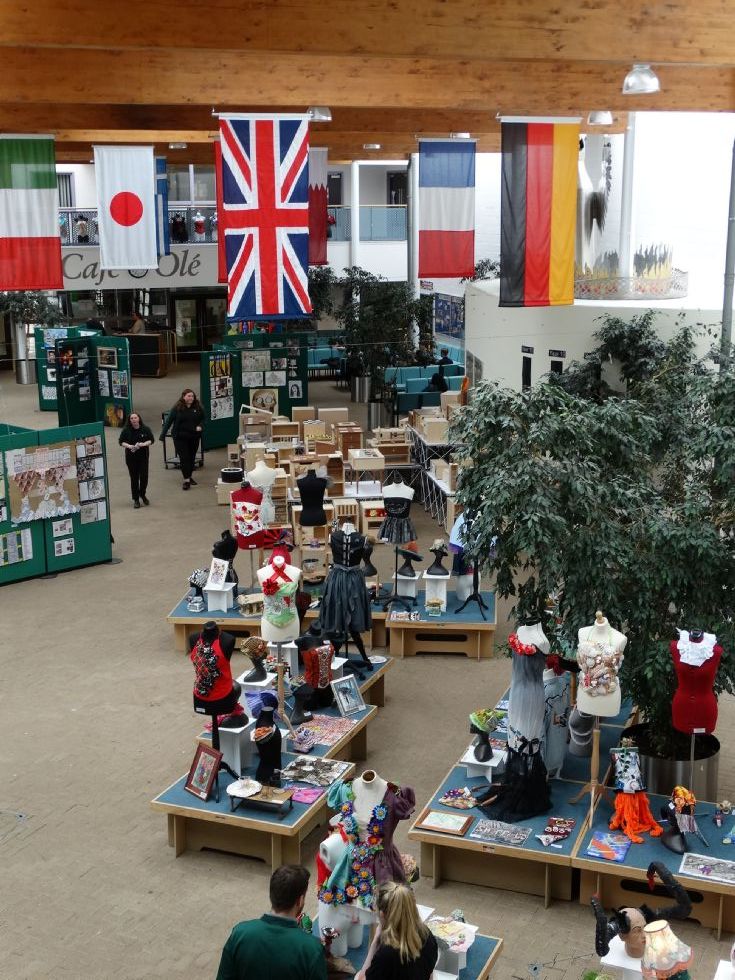 by Sean Yalcin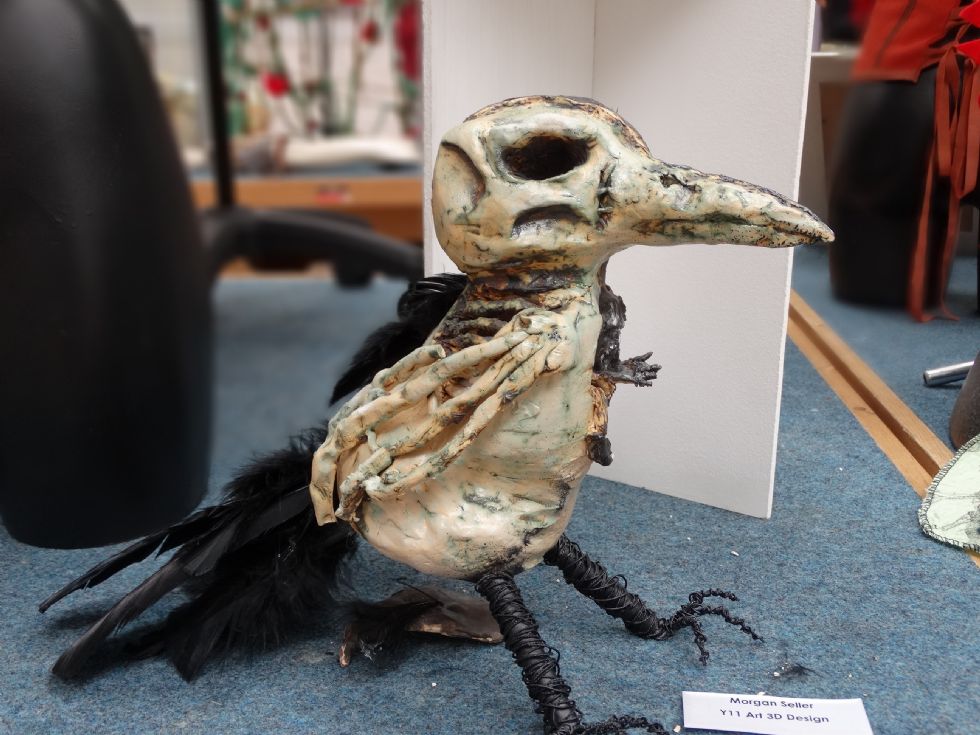 by Morgan Seller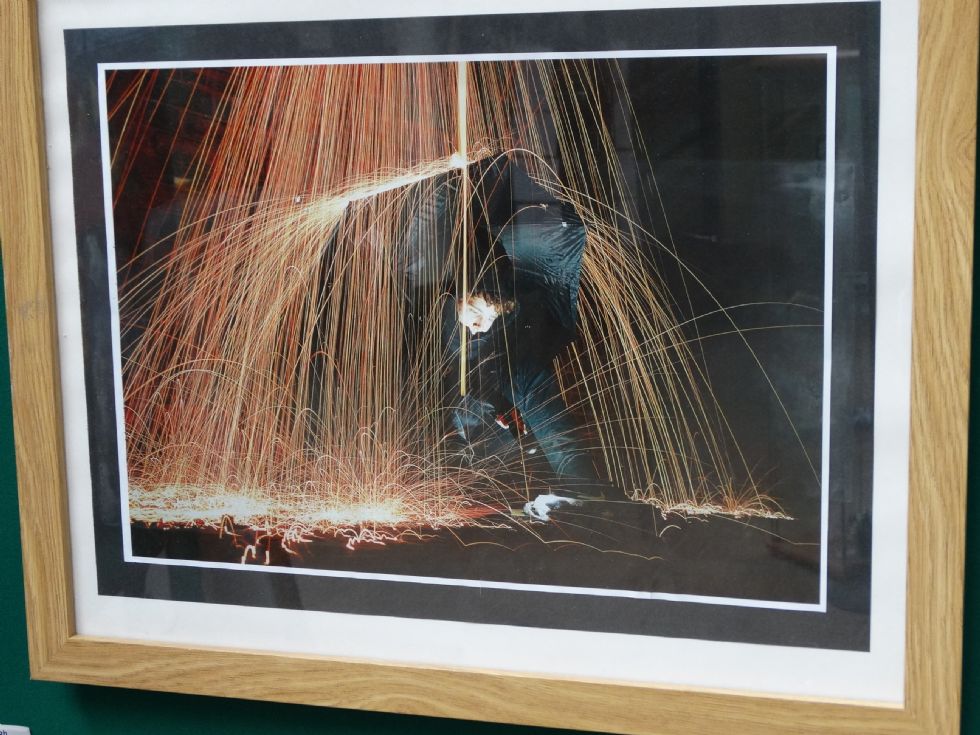 by Sam Johnson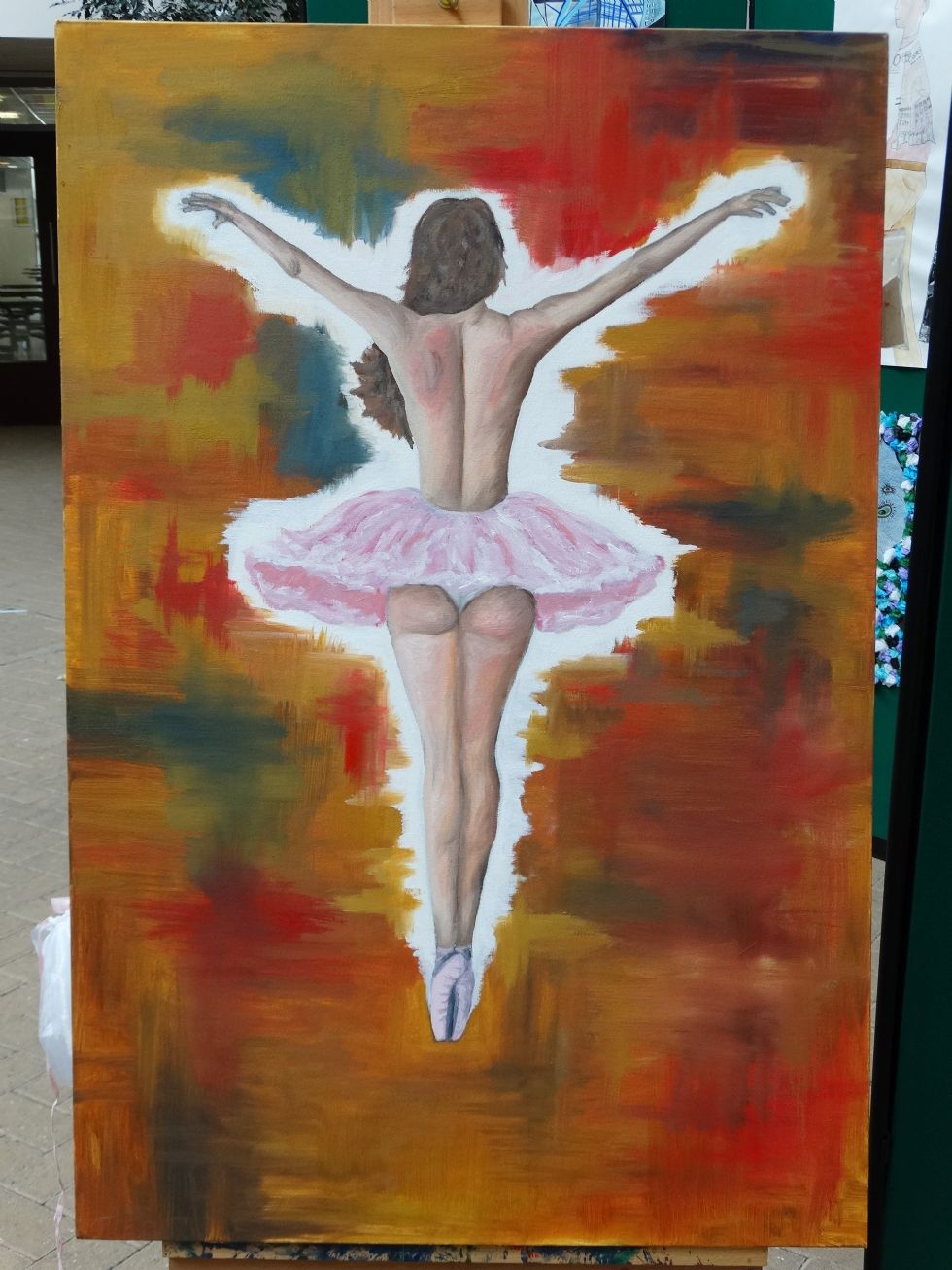 by Frances Calow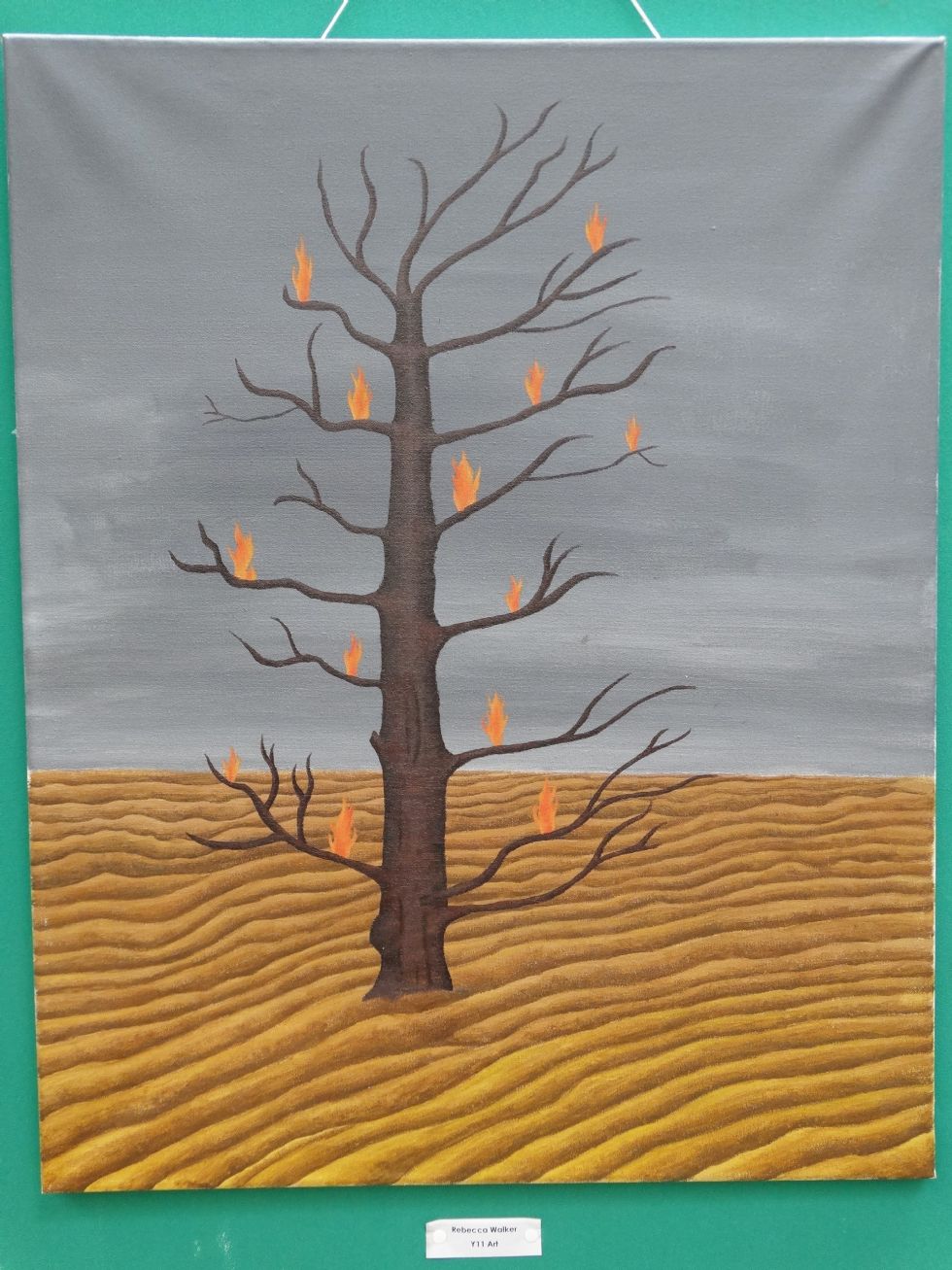 by Rebecca Walker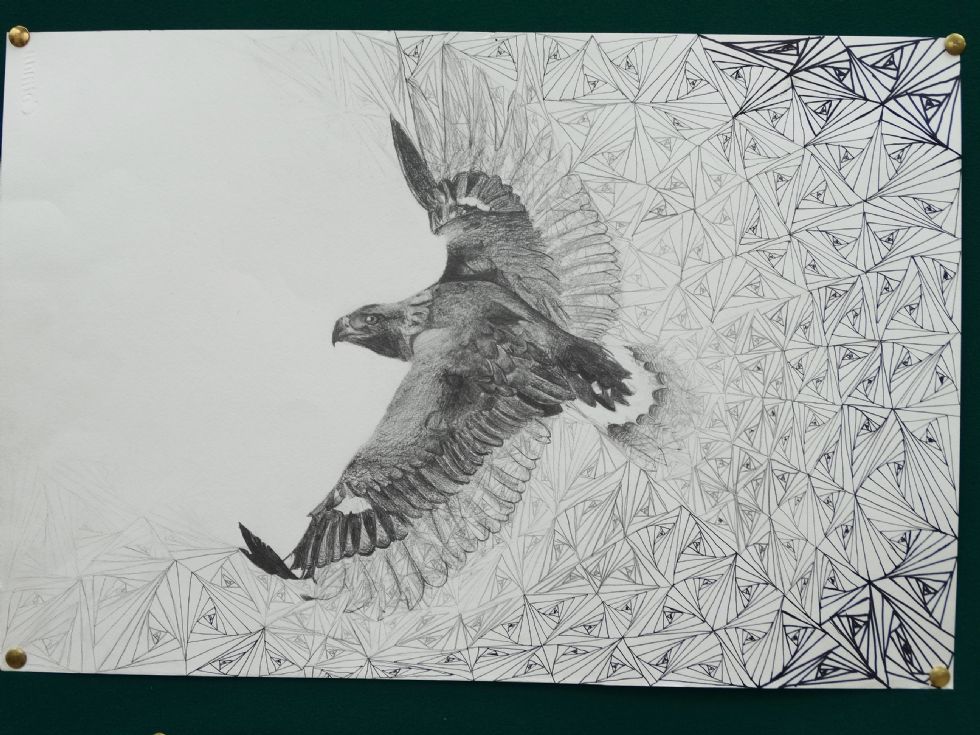 by Samuel Thompson
by Daisy Tudor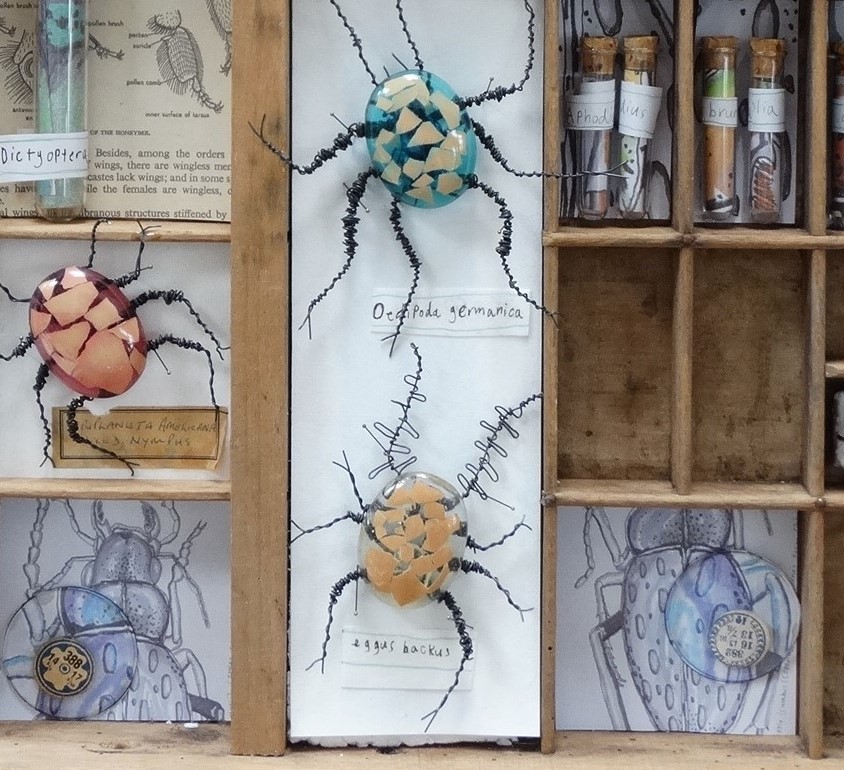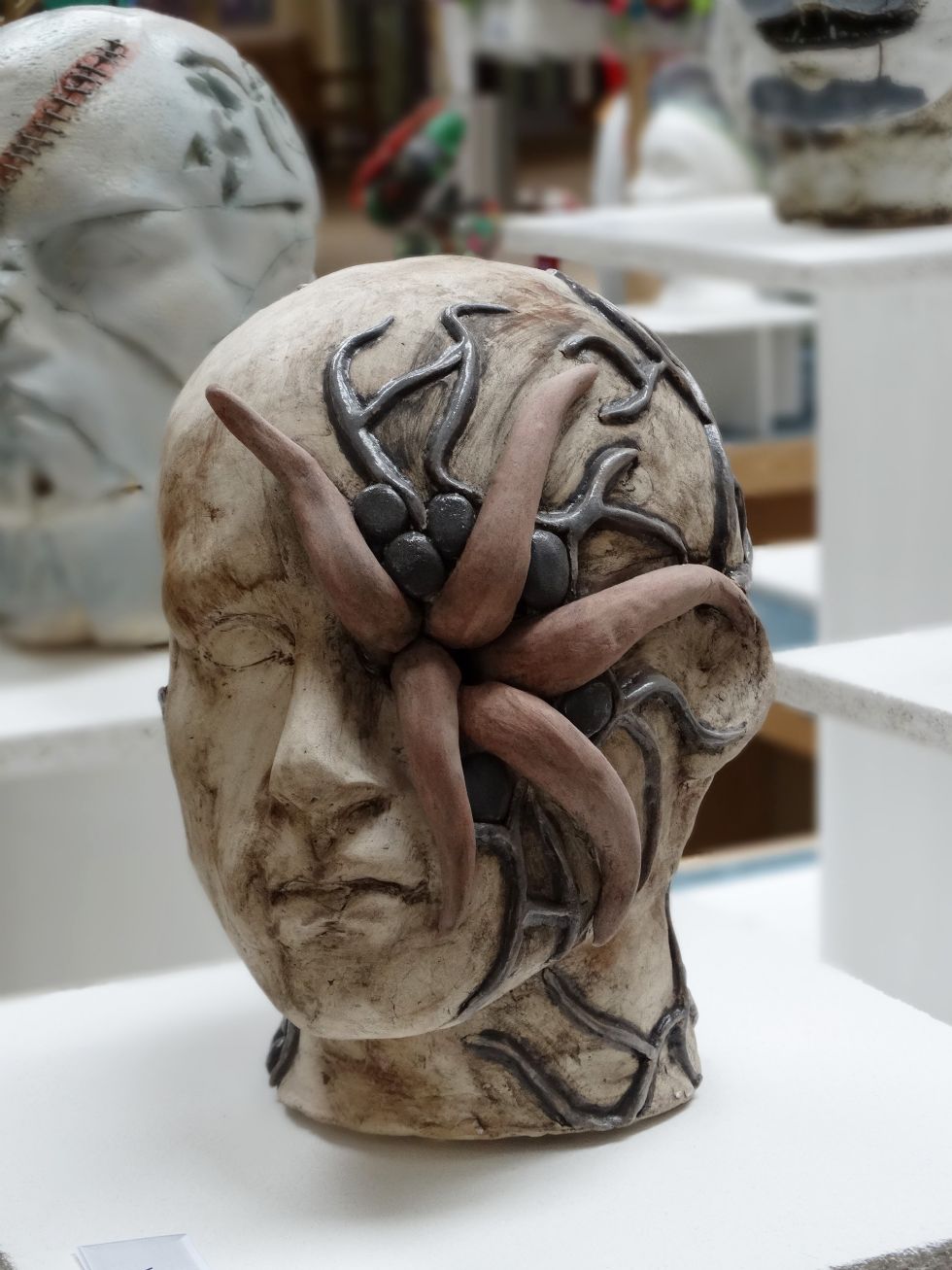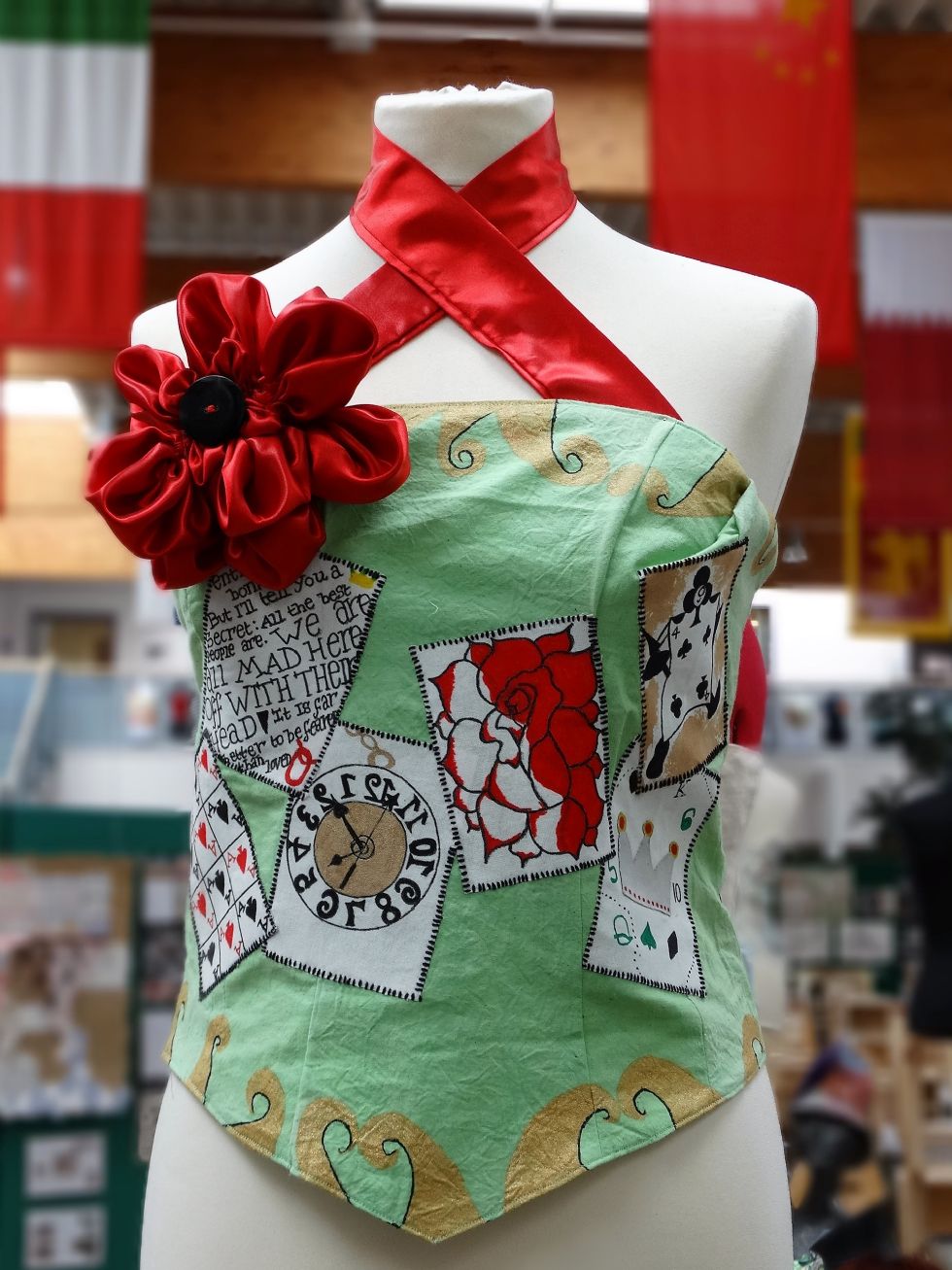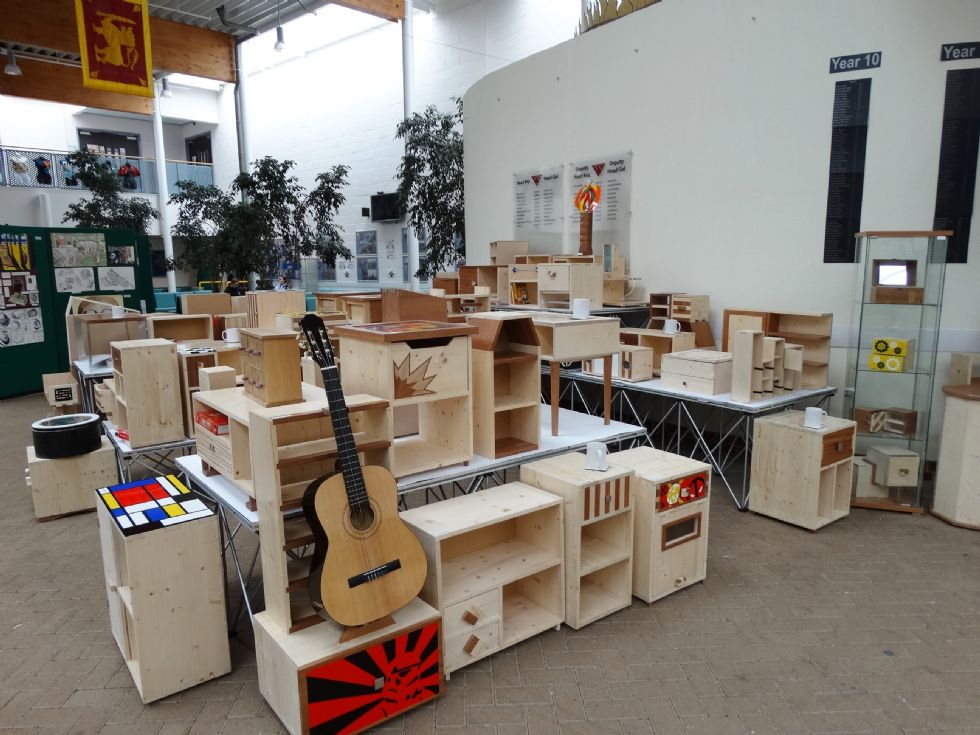 by Sophie Barton
If you weren't able to attend the exhibition (or would like to take another look), then please view the slideshow below for a selection of the work on show. It can be expanded to view full screen by clicking the arrows

on the bottom right of the slideshow:
GCSE Art, Design & Technology Exhibition 2017
-
Kizoa Movie - Video - Slideshow Maker