ADT Exhibition 2016
Another fabulous display of the students' art work was open to visitors on Thursday 19th May 2016, showcasing incredible imagination and talent. We received some lovely comments, including:
"Fantastic work, so creative and expressive, all of the students show amazing skills and wonderful work. Really impressed with so much/all of the work on display" St. Luke's visitor
"Fantastic work - Brilliant teachers - very impressed" Parent
"I do Applied Art and General Art at GCSE and I went to the exhibition displaying everyone's work. It was well set out and everyone had a great time. I enjoyed seeing everyone else's work" Abigail Redfearn, 11D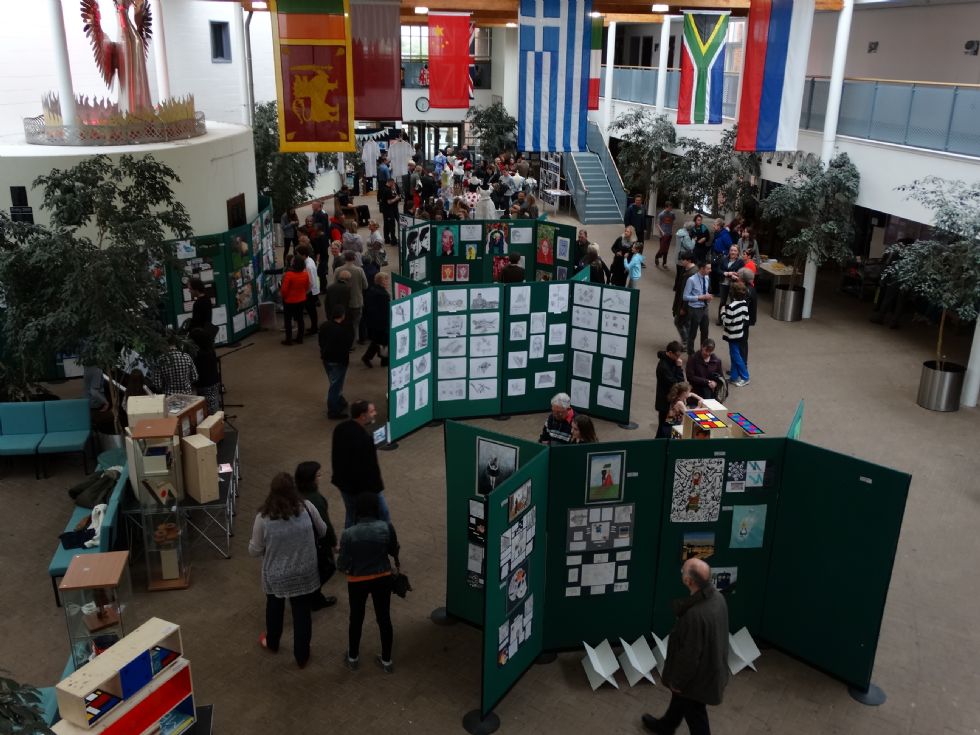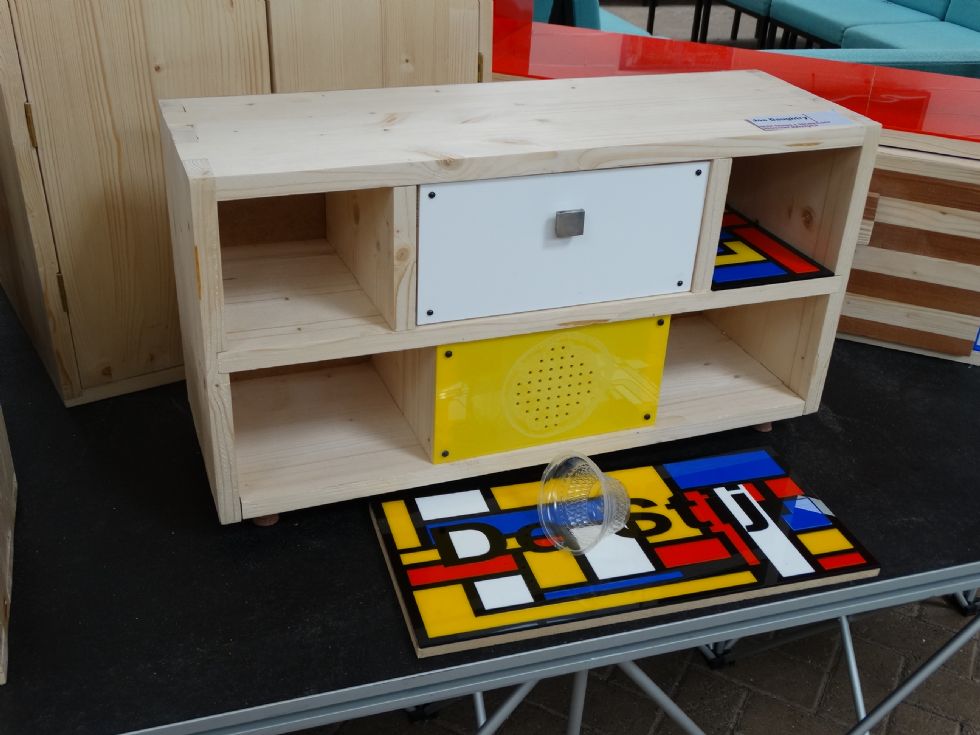 Visitors enjoying the art work work by Joe Daughtry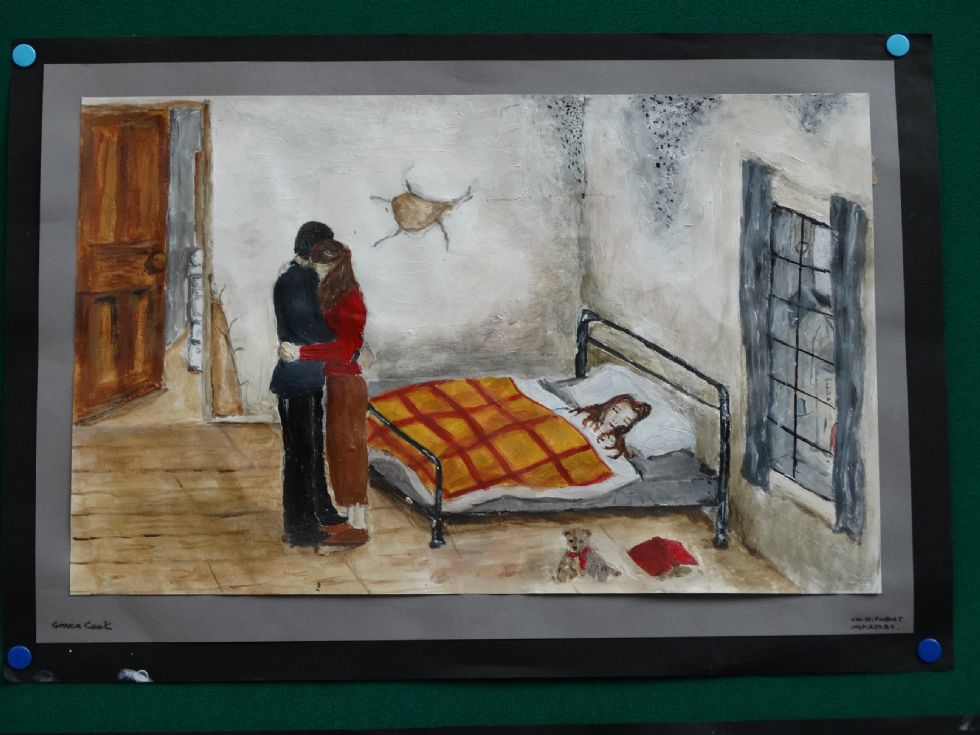 work by Grace Cook
The exhibition included completed work from their GCSE Art, Design and Technology courses: Art, Craft & Design, Textiles Design, Applied Art, Product Design and Resistant Materials.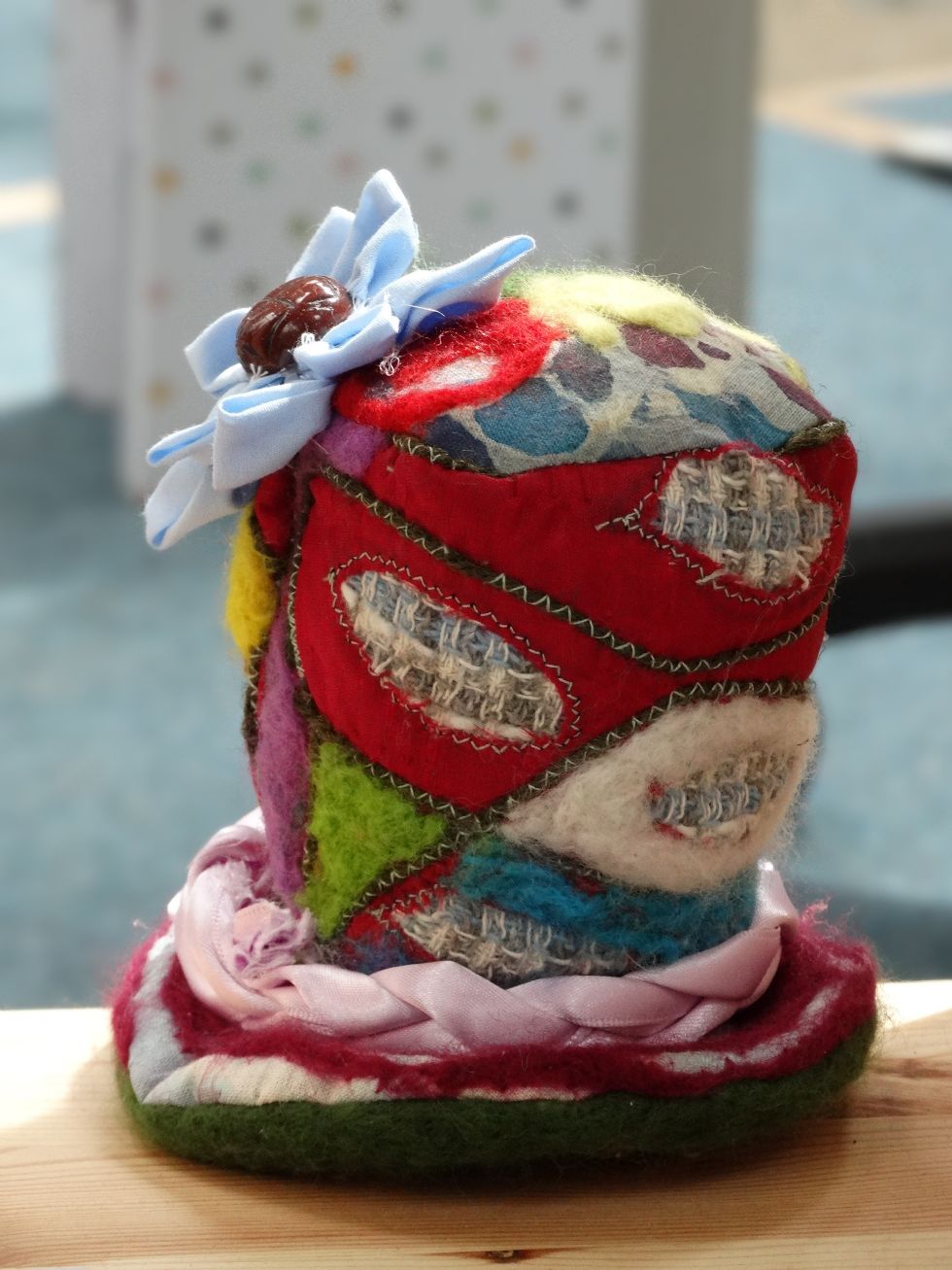 work by Jessica Buttery and Ellie Marriott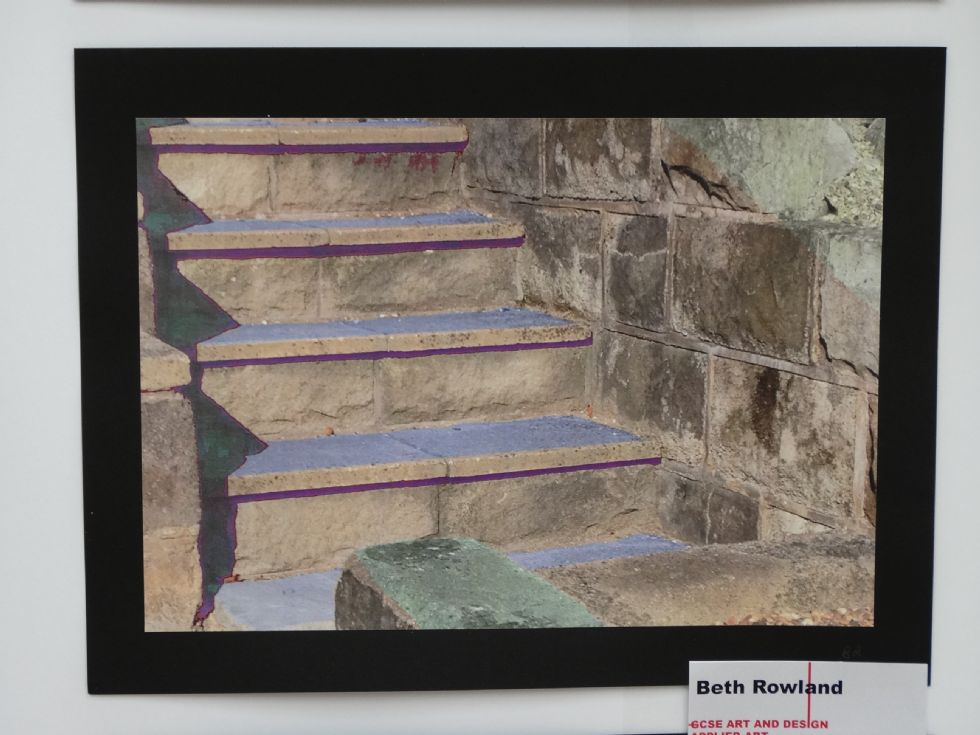 work by Beth Rowland
If you weren't able to attend the exhibition (or would like to take another look), then please view the slideshow below for a selection of the work on show. It can be expanded to view full screen by clicking the arrows

on the bottom right of the slideshow: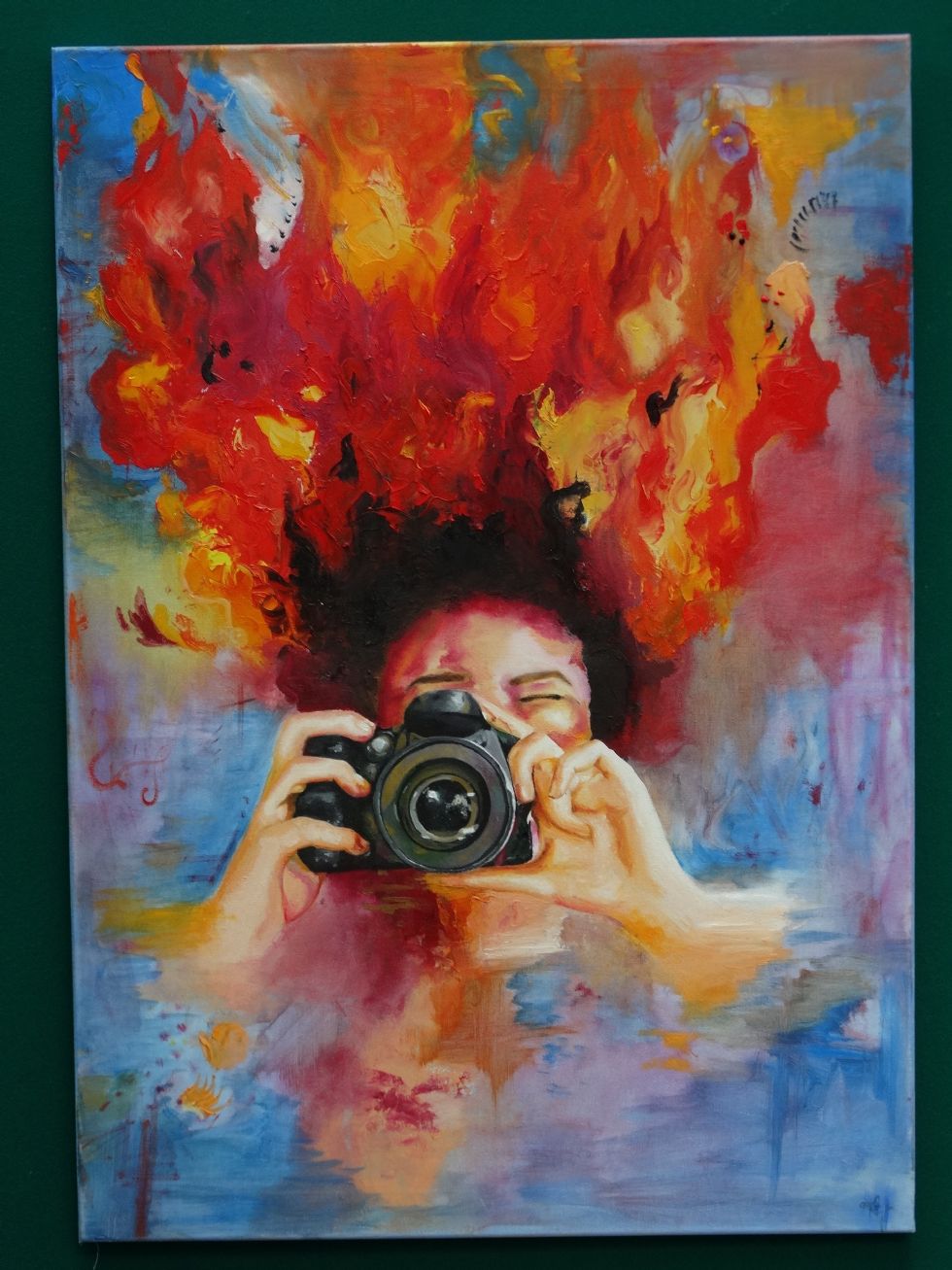 work by Abigail McGourlay