A Level ADT Exhibition 2016
Staff, students, families and members of our Community Learning Trust enjoyed the formal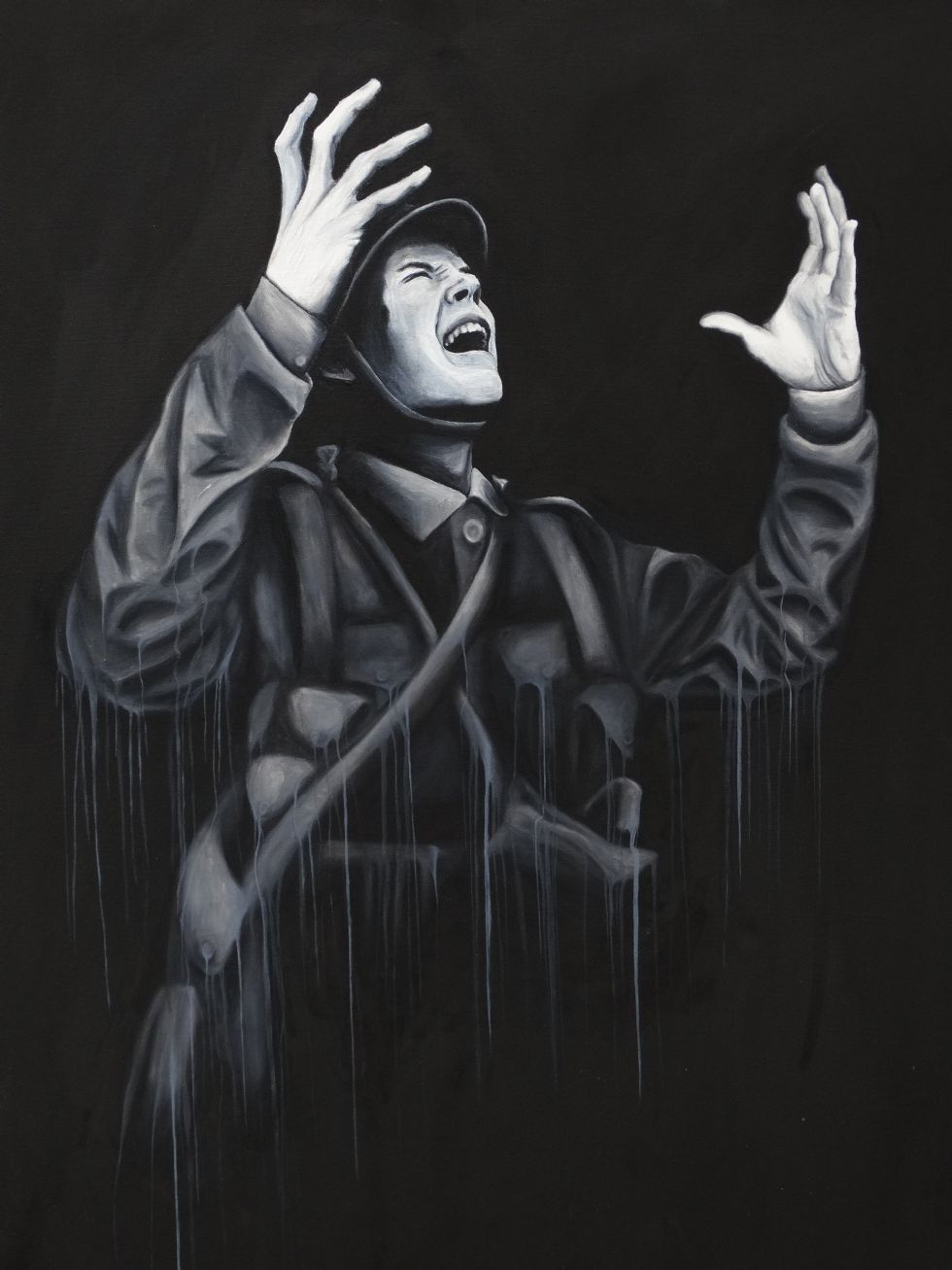 exhibition open evening on Wednesday 22nd June.
On display was the work of our A Level Art, Product Design and Textile Design students which impressed visitors with the depth and range of creative talent.
The image on the right is a painting by Maria Burton (Y13)
On Twitter we received this comment: "Wow @MeadowheadSch 6th Form art, textiles & design exhibition last night was FANTASTIC. So many talented students"
and via email: "I thoroughly enjoyed the show. The high quality of the work really impressed me and it was particularly good to see pupils doing such imaginative and creative work and combining it with other subjects"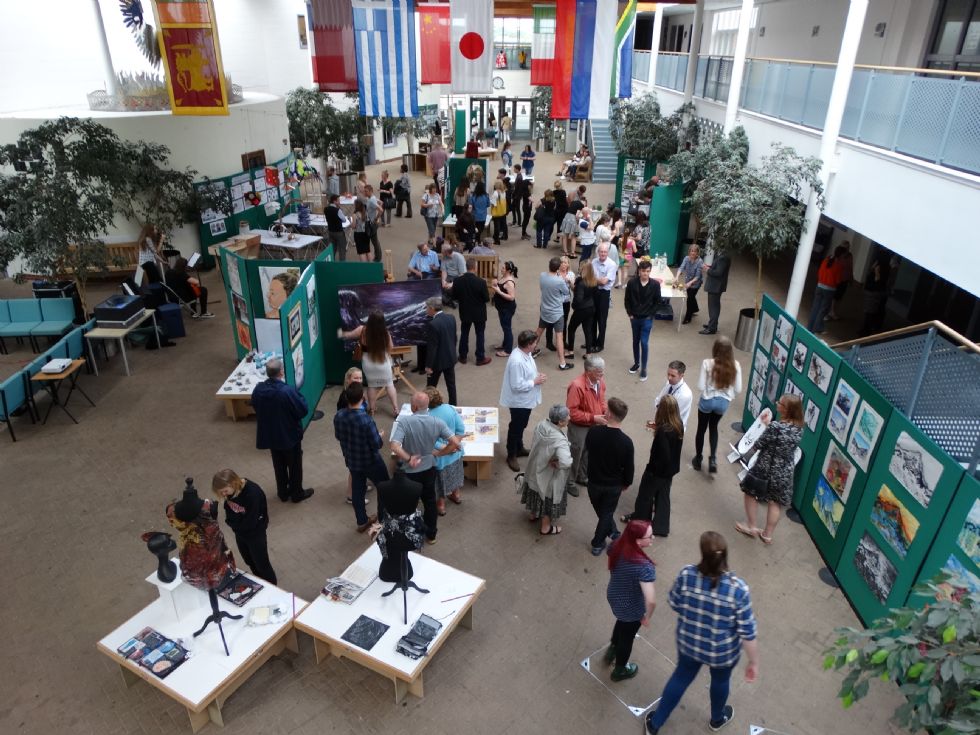 If you missed the exhibition or would like another chance to see some of the pieces, please click on the slideshow below: