Creativity on Show
Thank you to everyone who came to our ADT Summer Exhibition on Wednesday - we had many proud parents and friends who commended the work of the departments and quality of the pieces on show and lots of lovely comments in our visitor book too.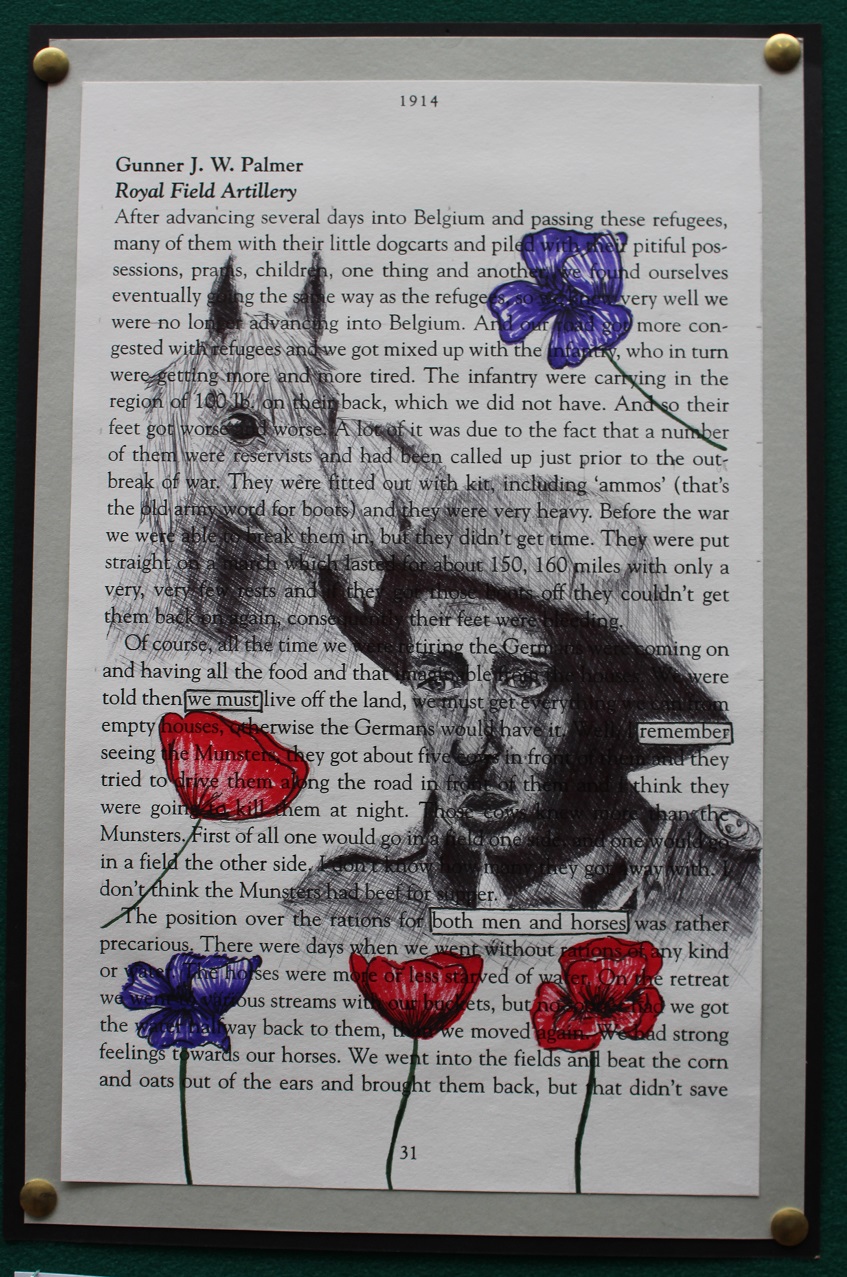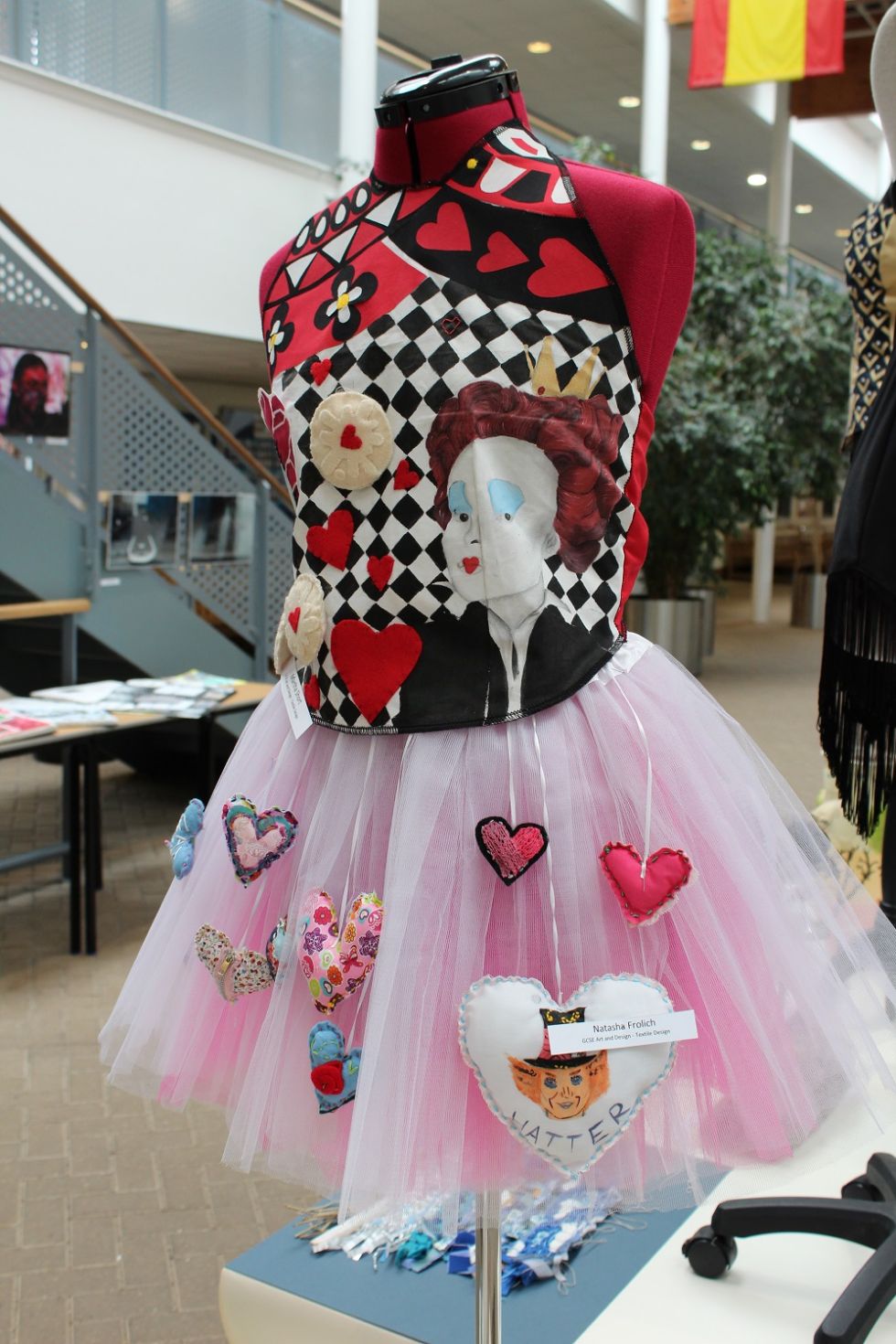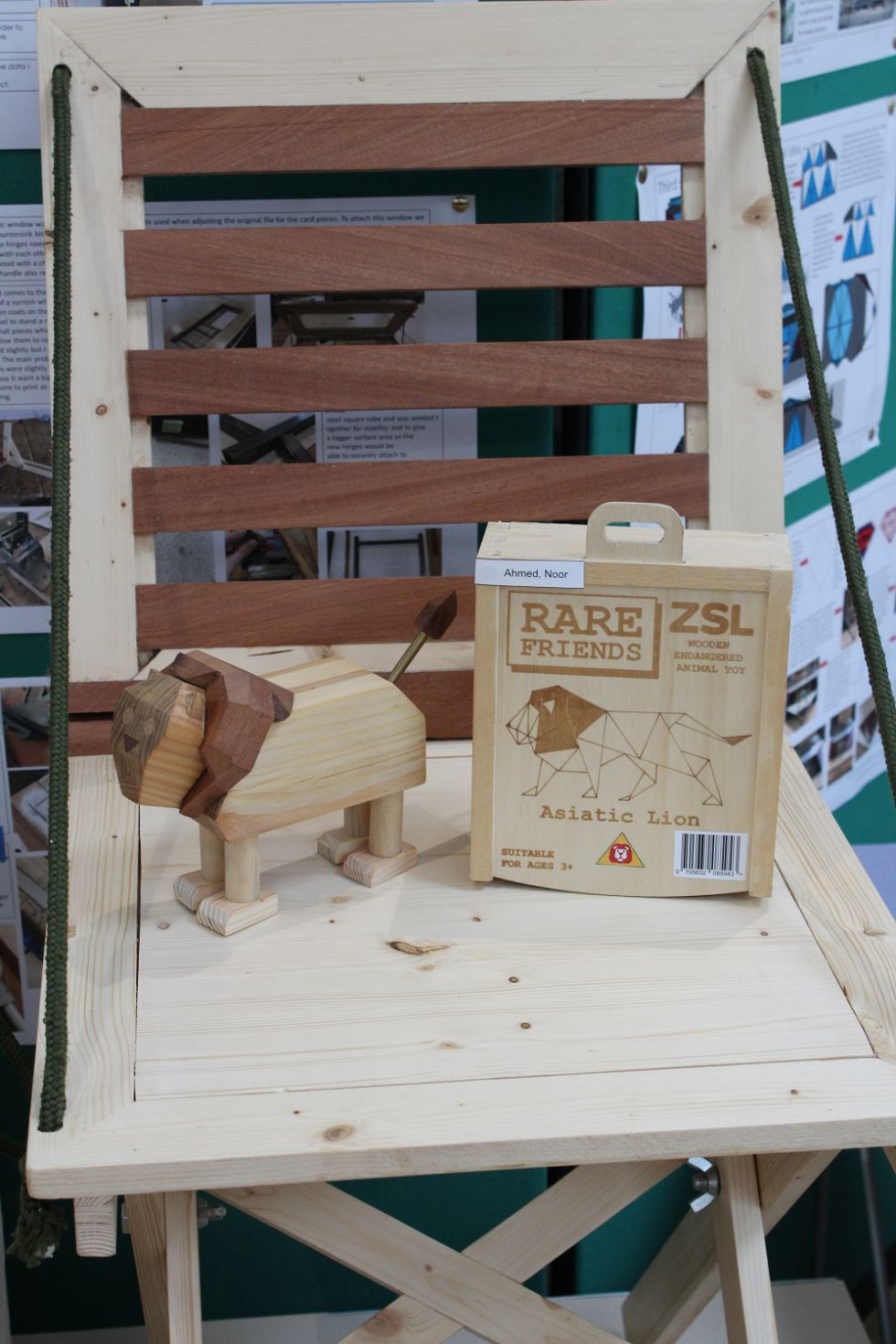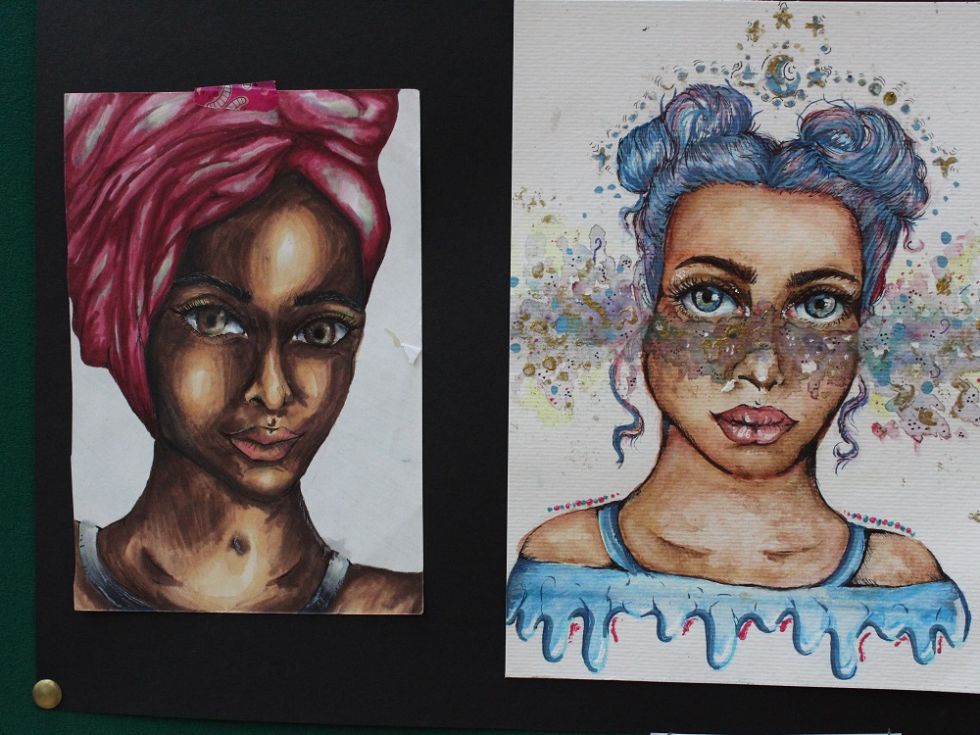 " This was a splendid display of work. Shows a lot of impressive teaching, concentration and talent"
" A truly exciting and inspirational collection of work- all the students represented here should be applauded for their hard work"
"what a wonderful collection of Art. What dedication by all involved"
" Thankyou, it's been lovely to see all the wonderful, creative work. Well done everyone!"
"We visited the Amazing ADT exhibition yesterday and it was … AMAZING! The range and quality of work was (as always) exceptional. Without doubt there are some very talented students at Meadowhead School."
We have created a slideshow of the exhibition in case you missed it, or what to see some of the pieces again:
online link: http://www.kizoa.com/Movie-Video-Slideshow-Maker/d280097558kP904572377o2l1/-