Getting Back to School Safely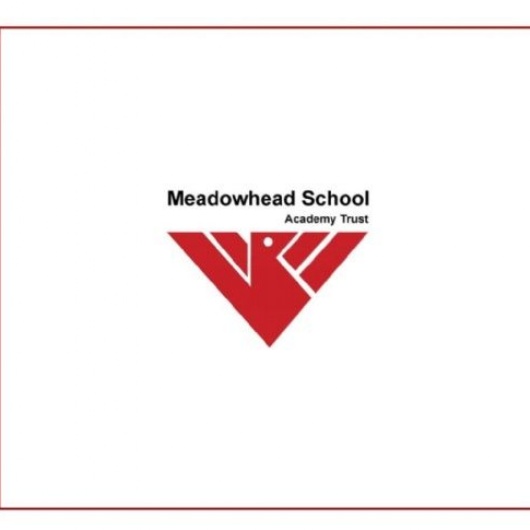 In addition to the item on face coverings (here), we also have additional information on attendance expectations, school transport and visitors to school.
Sheffield City Council have comprehensive information on their website https://www.sheffield.gov.uk/BackToSchoolSafely and we encourage parents/carers to visit it.
Attendance Expectations - September 2020
The Government has made it clear that all children and young people are to attend school from September 2020 onwards. Shielding ended on 1st August 2020, and only the most medically vulnerable have received medical advice on shielding. All children and young people are expected back in their school at the start of term.
Reduced Timetables
Any child who was reported to be on a Reduced Time Table prior to lockdown has had that Reduced Time Table closed over the summer. As such all children will be expected to return to school full time unless new actions are taken.
As children return we will be ensuring that we are using all means to ensure this is as safe and supported as possible. For some children, this may require a Reduced Time Table to be considered for a very short period of time to aid their return to school with the agreement of the parent/carer - the use of a Reduced Time Table is then reported to Sheffield Council.
Exclusions – fixed term and permanent
Fixed term and permanent exclusion can be used in line with our schools behaviour and exclusions policies, ratified by the Governing Board. Amendments to the policies in light of COVID-19 have been made over the summer period to be implemented from the start of September. Exclusions for not maintaining social distancing should only be for persistent breaches, where it can be evidenced that the young person has repeatedly been notified of the schools expectations. Consideration will need to be given for pupils with SEND where they are unable to understand the expectations.
Travelling to school or college – information for pupils, parents and staff
Families can find all the information they need about travelling to and from school or college safely at travelsouthyorkshire.com/schooltravel
Walk, scoot or cycle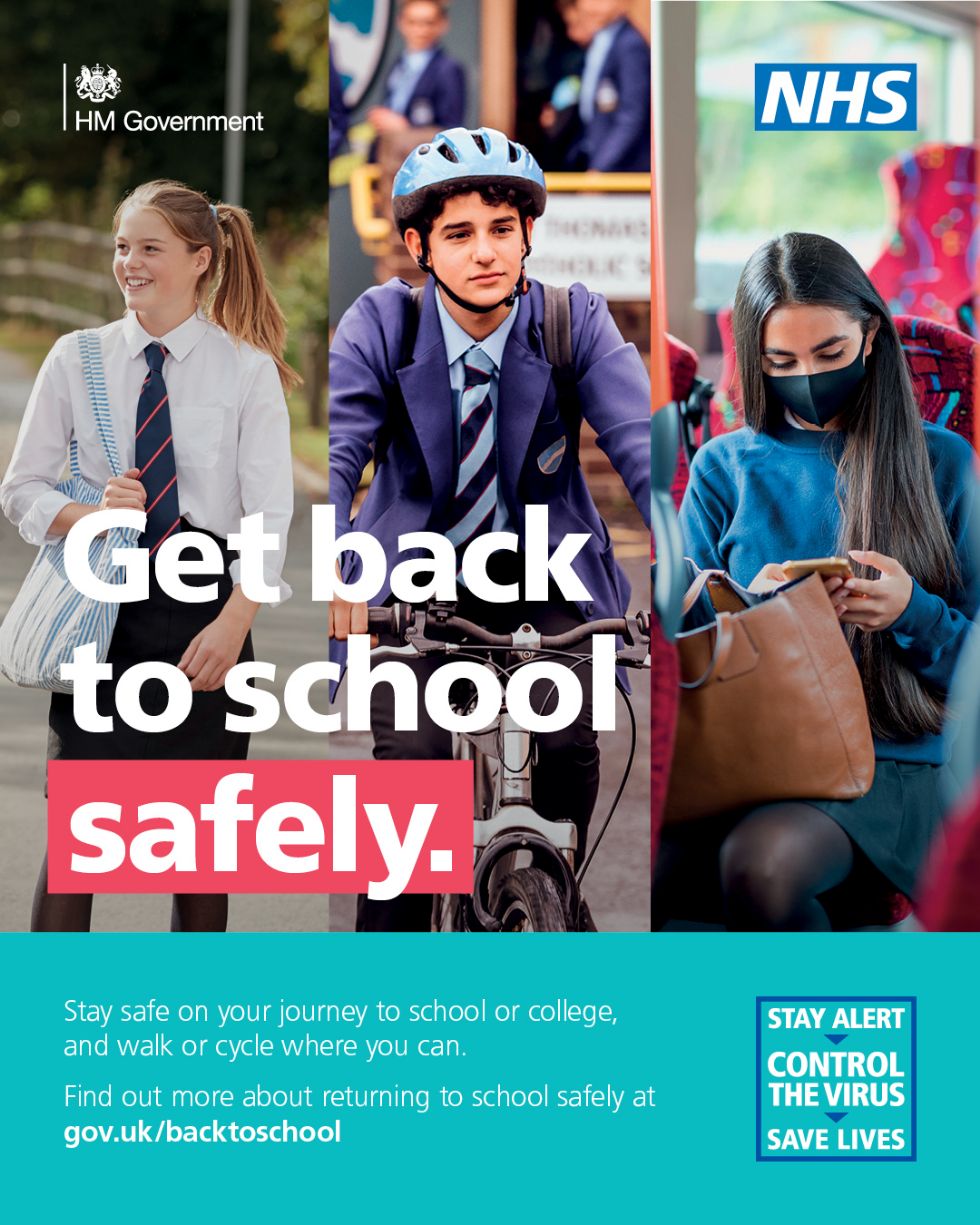 We're asking families to plan ahead and to consider whether it's possible to try walking, scooting or cycling to school, instead. To help, our colleagues at Modeshift STARS have created free, five minute 'walking bubble' maps for all schools at modeshiftstars.org/staysafegetactive.
Dame Sarah Storey, Sheffield City Region's Active Travel Commissioner, has also recorded a special message for schools, parents and young people to help them think about their journey to school or college. View her message on the Travel South Yorkshire YouTube channel.
Your school bus
We're running additional dedicated school buses and coaches from September 2020 to help pupils get to schools and colleges across South Yorkshire. Members of the public can't use them, and they'll be cleaned before and after each journey. All the information about school buses, including timetables, will be online on our School Buses page.
Pupils using a school bus or coach should help everyone to travel safely, by:
• sitting with their year group 'bubble', where possible
• washing or sanitising their hands before and after using the bus or coach
• wearing a face covering while on board (unless exempt or aged under 11)
• keeping a safe distance where possible onboard and at bus stops
• carrying tissues to catch coughs and sneezes and hand sanitiser to keep clean
• not eating or drinking on the bus or coach
Public transport
We want families to be confident that they can choose to travel by public transport for school or college journeys, where pupils don't have alternative travel options.
Public transport will continue to be different while social distancing measures are in place. That's why we're asking pupils and parents to plan journeys ahead and, where possible, think about whether it's possible to walk, scoot or cycle instead.
Journeys by public transport may take longer than normal and some routes may be busier than usual. Be sure to follow public transport guidance, including wearing face coverings and keeping your distance, and travel smart by keeping yourself and others safe.
It's the law to wear a face covering on public transport and in stations and interchanges. Some people are exempt from wearing face coverings for health, age or equality reasons. You can download or print face covering exemption cards at travelsouthyorkshire.com or from Travel South Yorkshire Interchanges.
Plan your journey
Plan your journey to school or college at travelsouthyorkshire.com/journeyplanner or by calling Traveline 01709 515151.
Information about SEN home to school travel is available on the Local Education Authority pages of your council's website.
If you or anyone in your household is showing symptoms of Covid-19
Anyone that develops symptoms of Coronavirus (COVID-19) should not travel to school. Instead their household should isolate immediately and book a test at nhs.uk/coronavirus or by calling 119.
Bus timetable
The 725 will run as a school bus, closed to the public. It can run with full complement of students (including standing if necessary)
We encourage students to use this service where possible to make the best use of available capacity. The 24 will run and be available to students, but the capacity will be restricted to about 19 persons due to social distancing. Download the timetable at the foot of this page.
Visitors for Vulnerable Children
We regularly have visitors on site for our vulnerable children. These visitors broadly fall into 3 categories
1. Safeguarding
2. SEND support/Health
3. Statutory inclusion/attendance
From September the DFE are clear that all children should resume school.

Specialists, therapists, clinicians and other support staff for pupils with SEND should provide interventions as usual. Supply teachers, peripatetic teachers or other temporary staff can move between settings. They should ensure they minimise contact and maintain as much distance as possible from other staff.
The Local Authority Public Health team are working with SCC and NHS colleagues to ensure both children and young people get the support that they need in school whilst ensuring that schools are not overwhelmed with visitors in the first weeks back and that only necessary visits to the school site take place. There are robust risk assessments in place for all SCC and NHS staff around visits to school site, and staff are familiar with these and what will look different from September.
On the day of the visit
 Staff will contact the school to ensure that it is safe for the visit to go ahead
 Ensure that it is safe to enter and check that no one within school is displaying symptoms of COVID-19. If there are answer is yes then the visit must not go ahead

On arrival at the School
 On entering the school the visitor is to wash their hands with soap and water and have access to hand sanitiser (with 70% alcohol) during the visit which is to be kept with them at all times.
 A record of all visitors is to be created in order to comprehensively log site attendees giving :-
 Full name and mobile phone number (for NHS Test & Trace purposes)
PPE
We have PPE in school to use when needed if a child, young person or other learner becomes ill with coronavirus (COVID-19) symptoms in school or college, and if a distance of 2 metres cannot be maintained.
Useful Links
https://www.gov.uk/government/publications/what-parents-and-carers-need-to-know-about-early-years-providers-schools-and-colleges-in-the-autumn-term
Department for Education coronavirus (COVID-19) helpline
The Department for Education coronavirus (COVID-19) helpline is available to answer questions about COVID-19 relating to education and children's social care. Staff, parents and young people can contact this helpline by calling:
Phone: 0800 046 8687
Opening hours: Monday to Friday from 8am to 6pm.